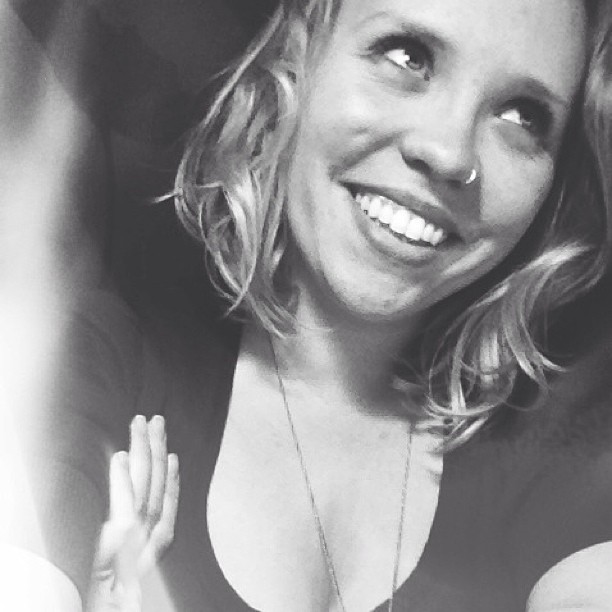 Hello! My name is Adora. I live in Austin, Texas with my wonderful husband, Josh and our two adorable and annoying cats. Josh and I love Jesus, eachother, and the hilarious and amazing friends that we are surrounded by. I hope you are inspired by my posts to get thrifty, creative, crafty, and to start cooking things you didn't even know you could. I'm so glad you're here!
Sponsoring AdoraMae.com is a wonderful way to gain exposure, new readers, and to generally promote your blog, shop or business! AdoraMae is a positive and fun lifestyle blog with regular posts that focus on crafts, recipes, art, and DIY projects.
If you think you'd be a good fit as a sponsor please email adora.mae.jeanne@gmail.com and be sure to include a 226px by 226px Ad image in your email.
If you would like a button to share on your blog, here you go!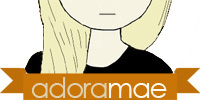 this button is 200 px x 100 px


this button is 225 px x 299 px