More than just a 1940's insult, it's a fact, this tart is easy. I'd probably pinned some form of this recipe 100 times, but never actually got around to making it. You know what finally motivated me? My asparagus that I never got around to cooking last week was about to go bad. (Dave Ramsey would not approve) So, I finally spent the 30 minutes (top) to make it. Oh my gosh, y'all. Change your life good. Plus, it looks so much fancier than it is, so you could take this to pot lucks or group dinners and win win win at life. Praise the lamb I actually remembered to take pictures. Steps and Ingredients below.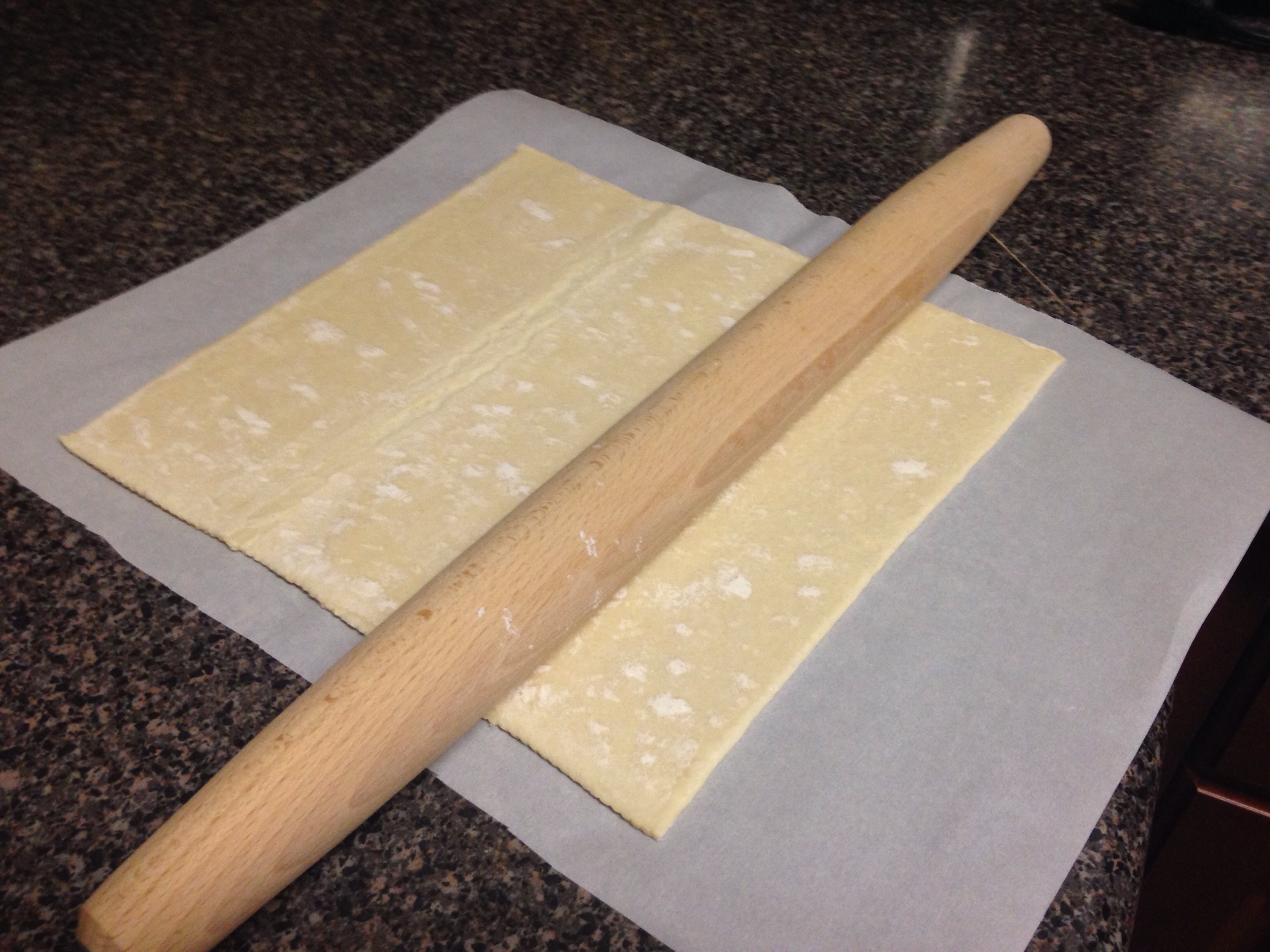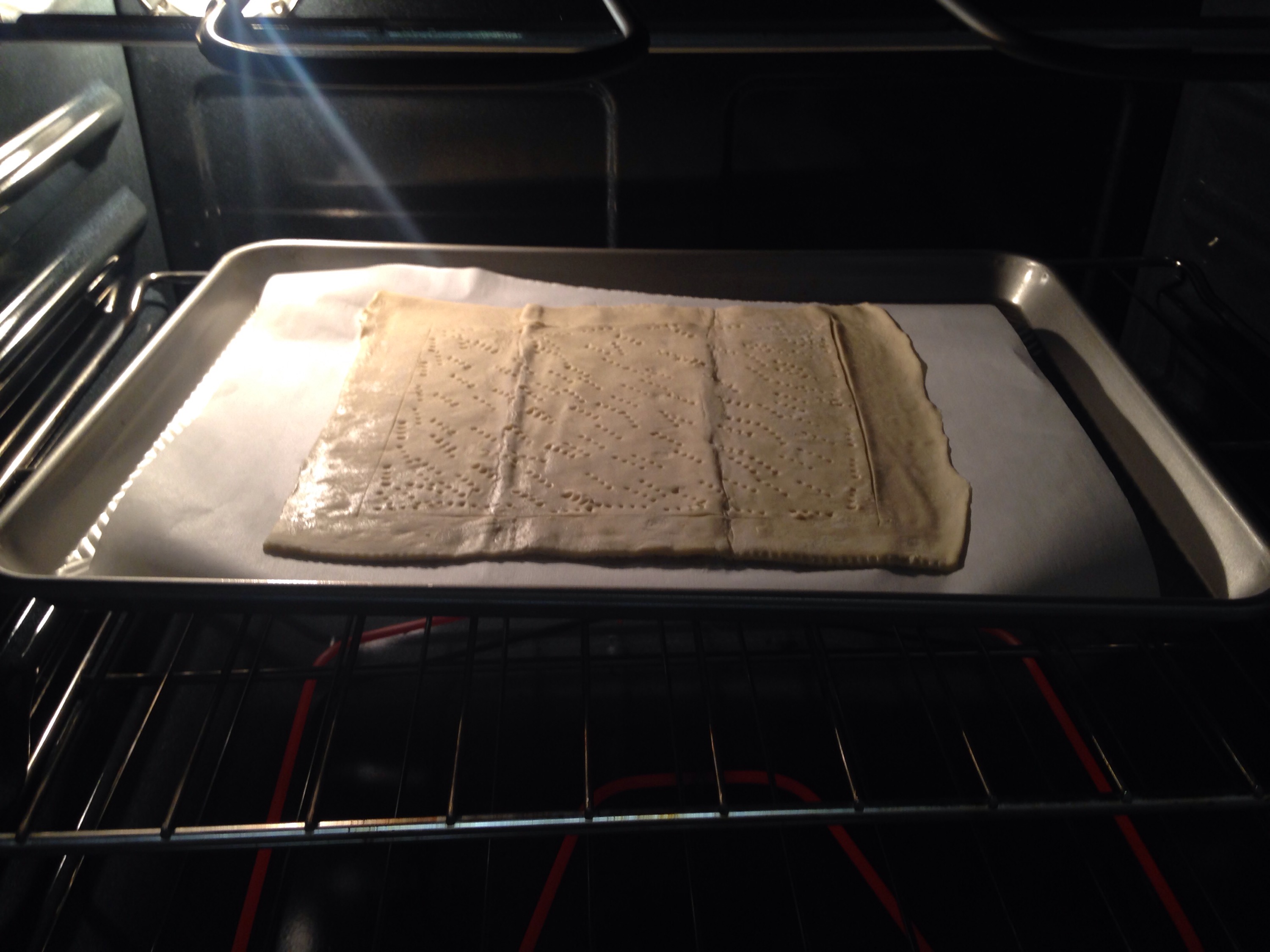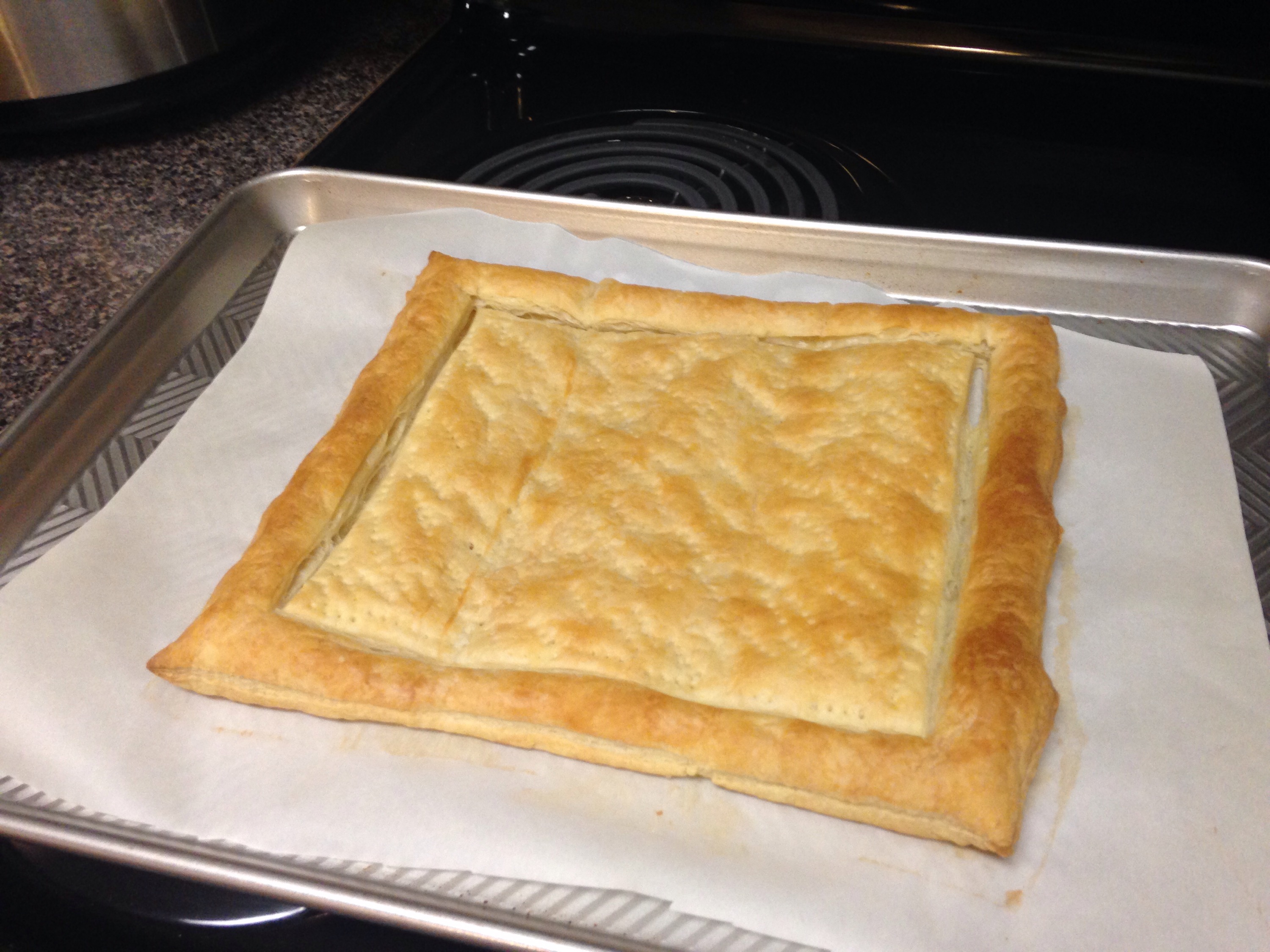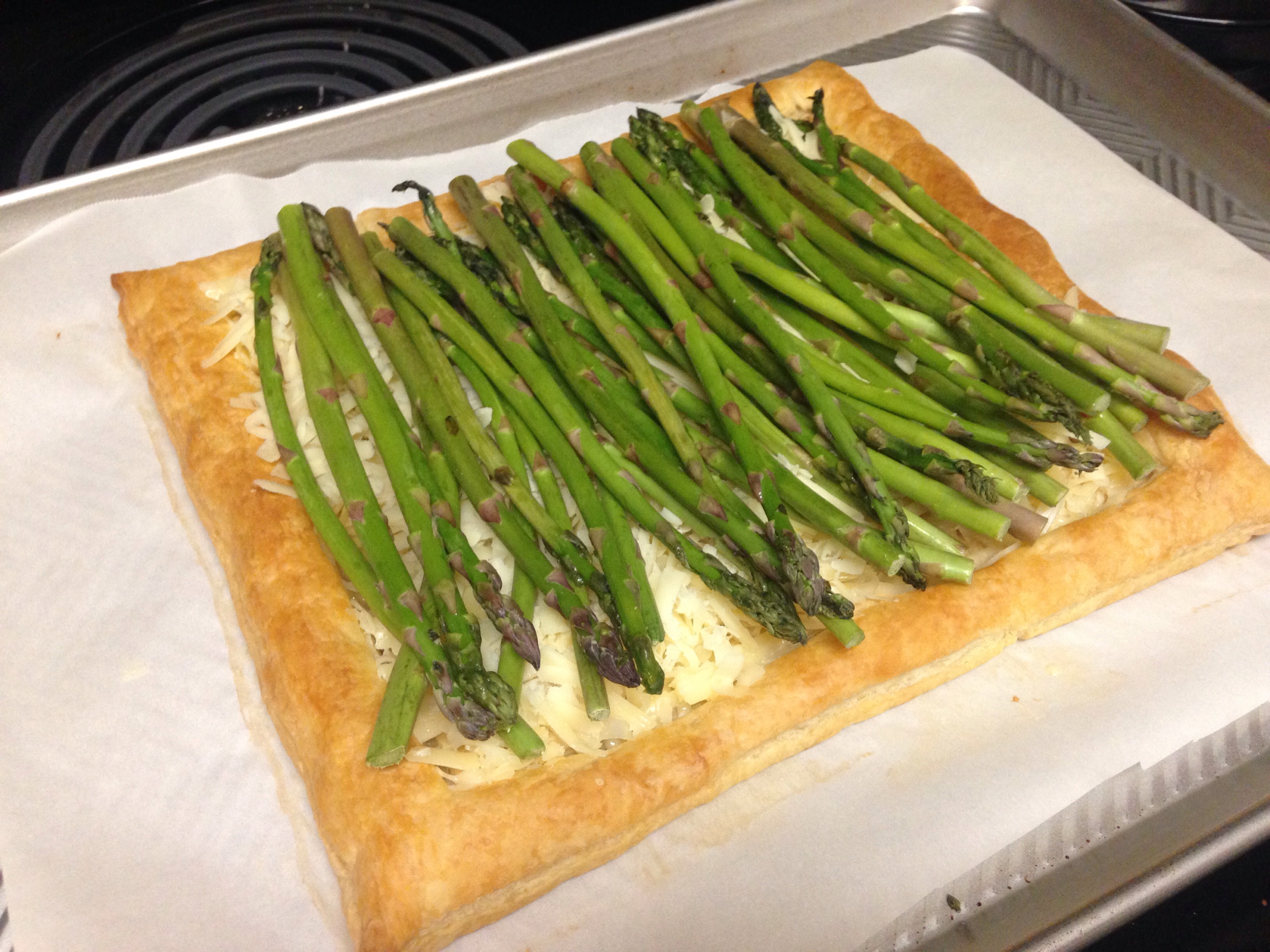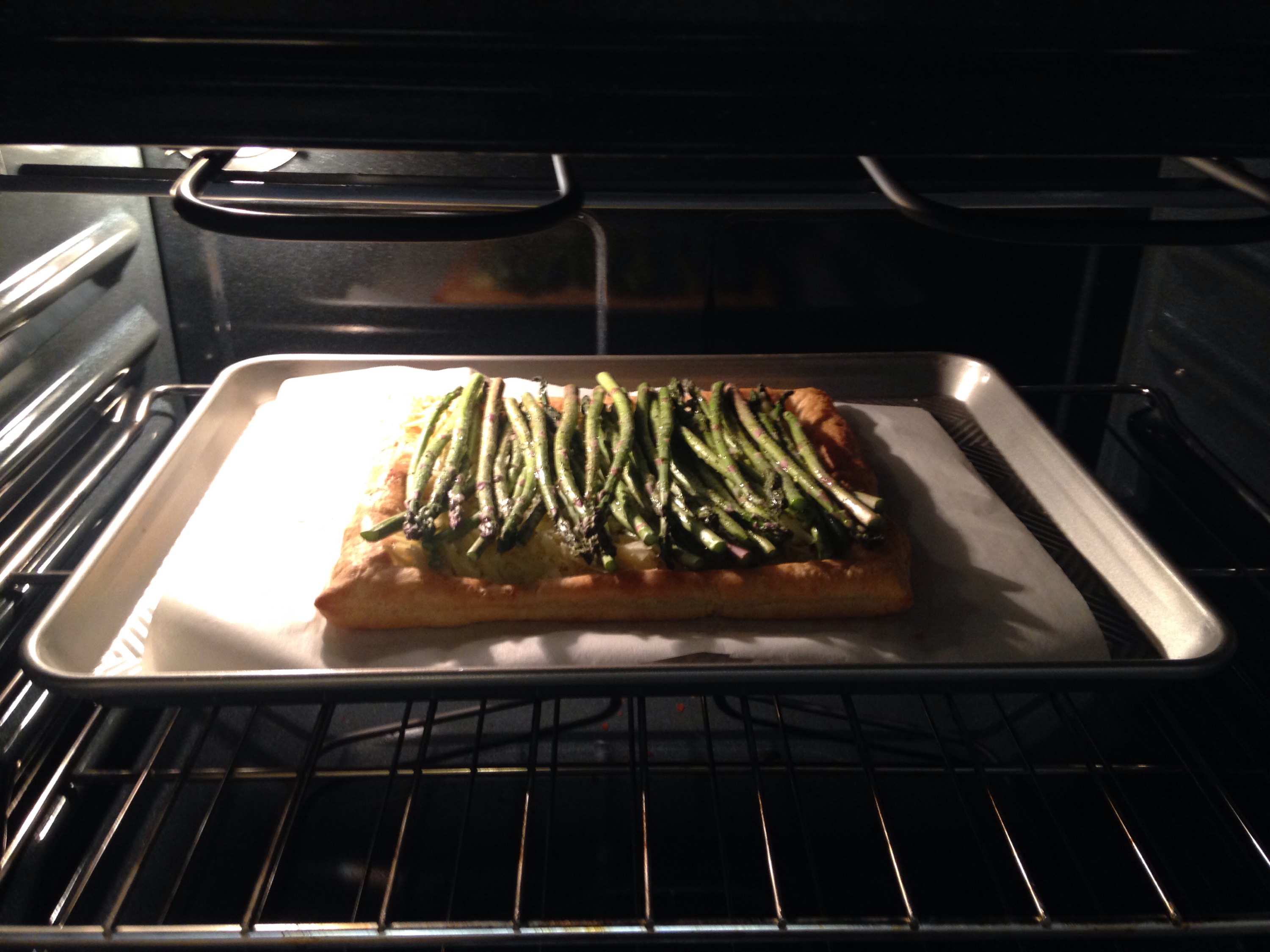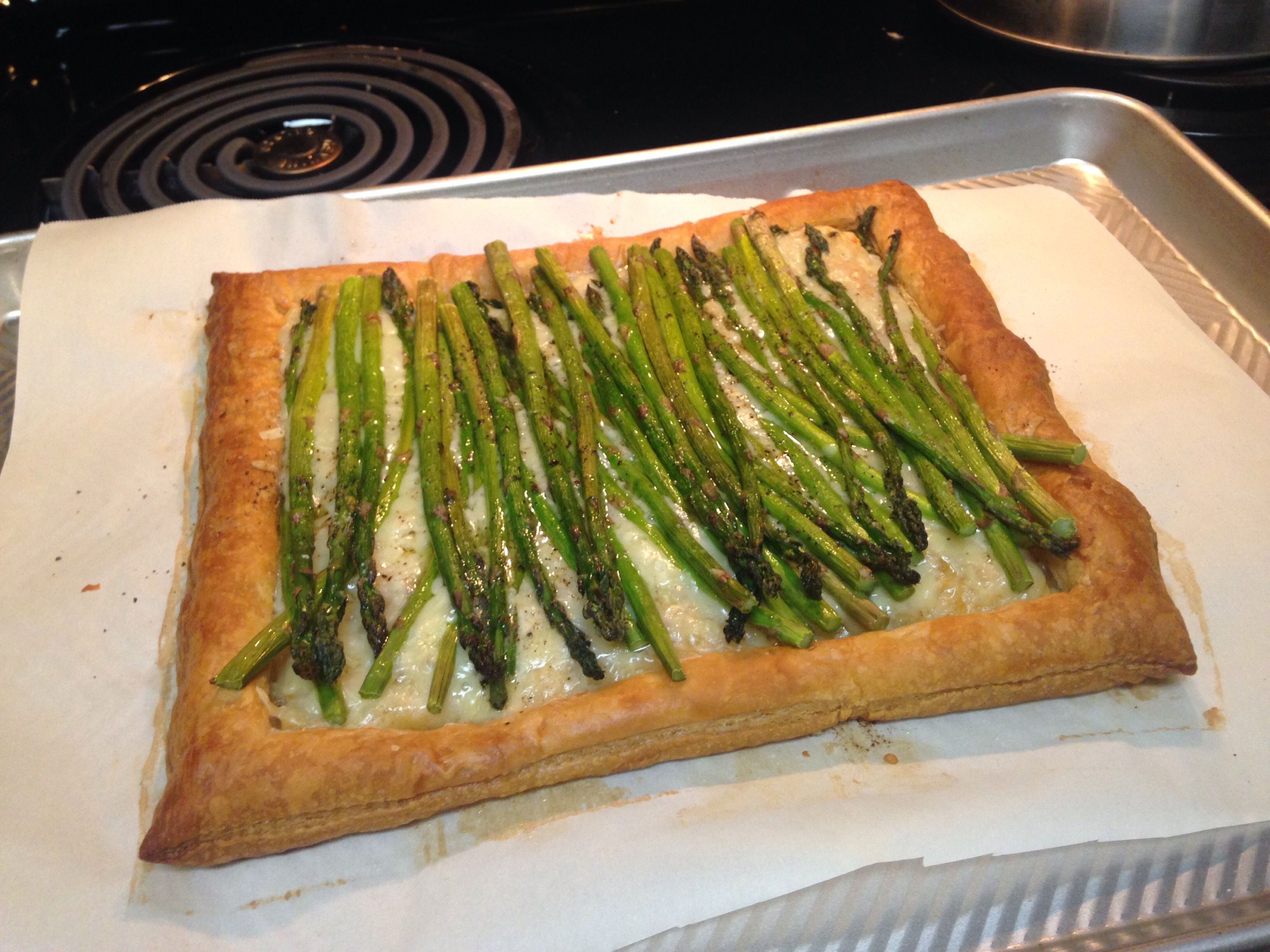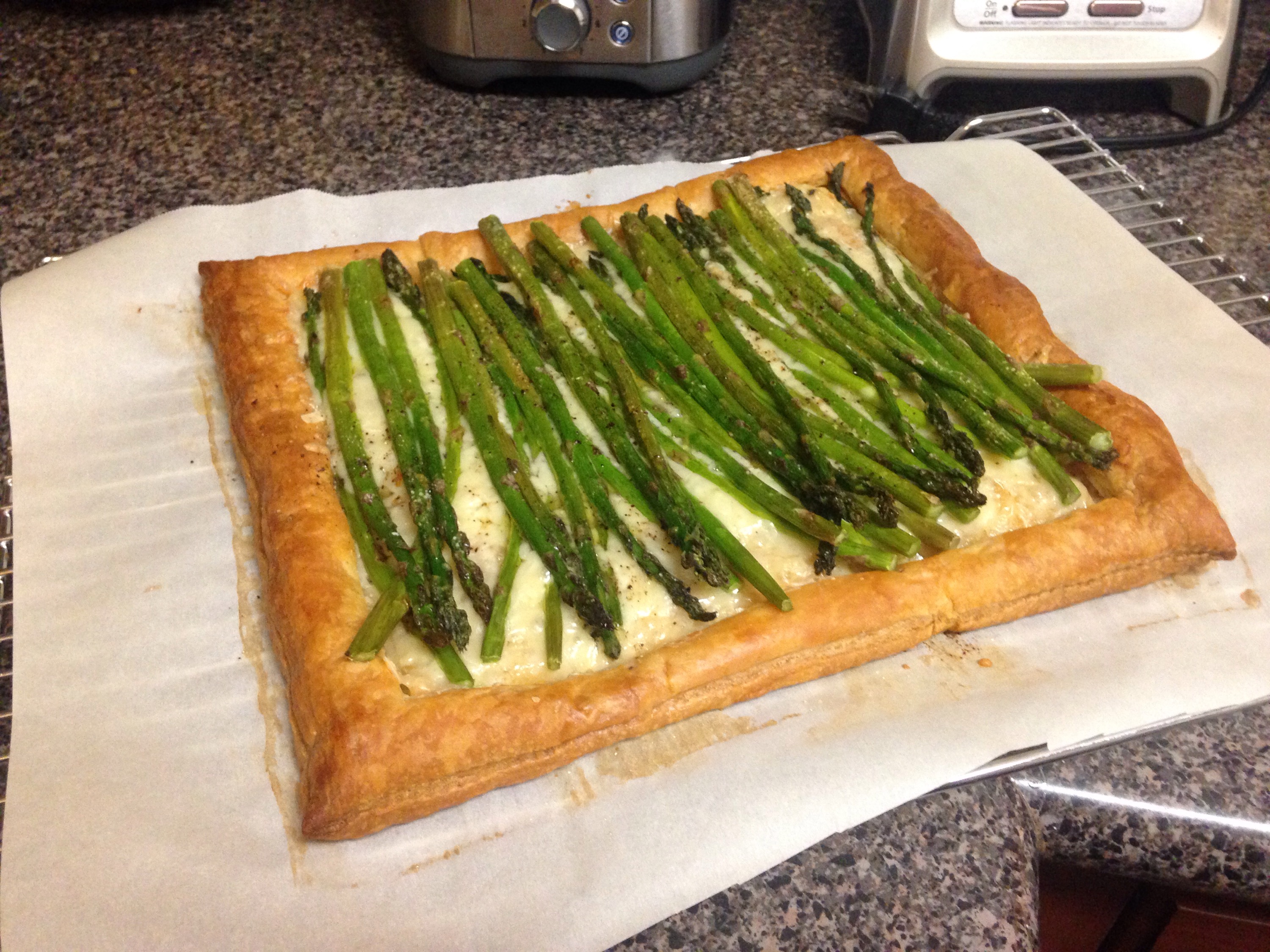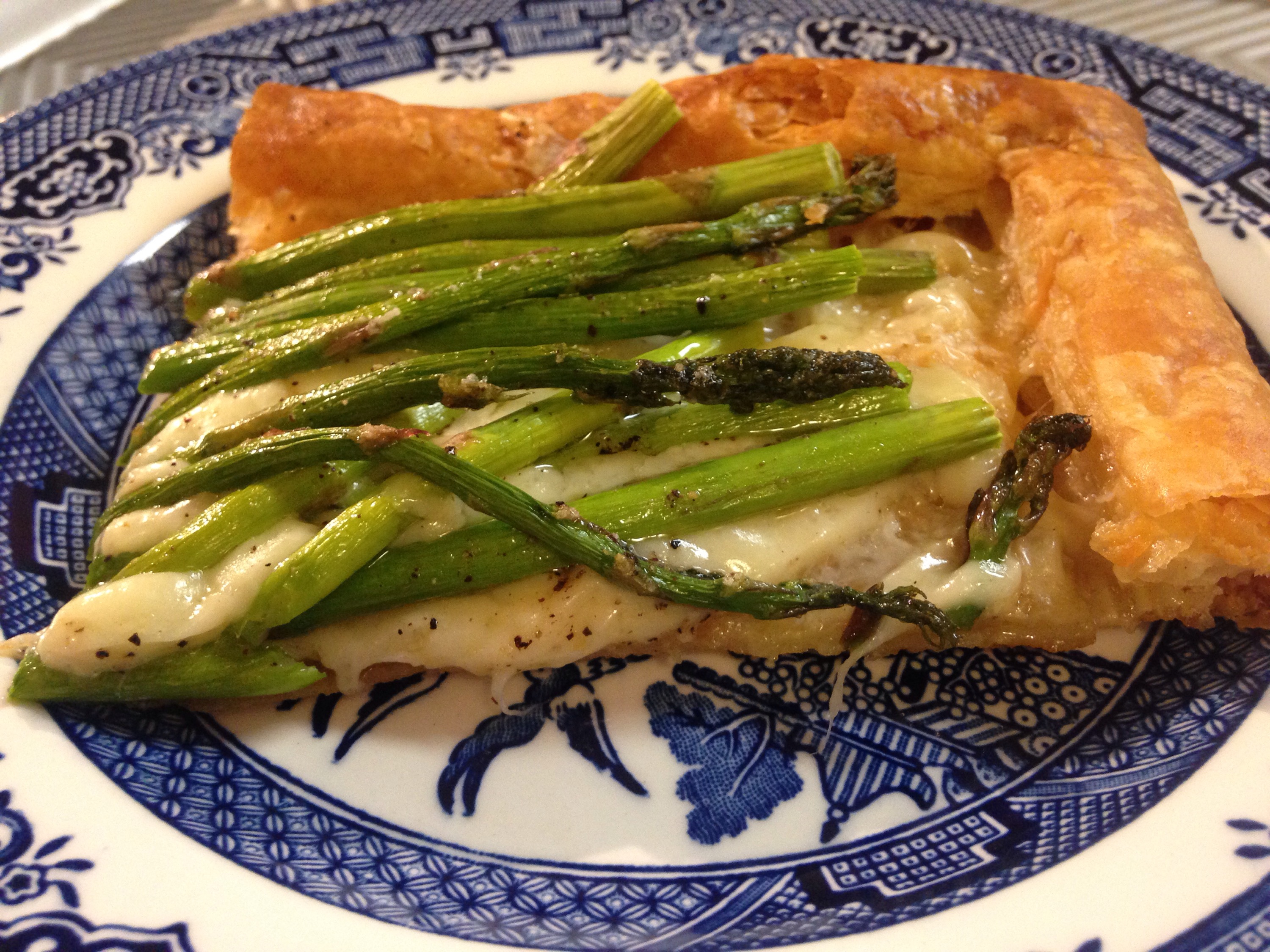 Ingredients:
Puff Pastry Sheet
A bundle of asparagus with ends removed
6 ounces Gruyere cheese – shredded
EVOO
Salt + Pepper
Steps:
Preheat oven to 400 degrees.
Roll out your 30 minute thawed puff pastry to get it a little longer
Slide puff pastry onto a baking sheet with parchment paper
Slice about a 1 inch border from all sides
Poke the middle section of the puff pastry with a fork a million times
Bake for 15 minutes
Take out of oven and sprinkle all the Gruyere over the middle section of the tart
Layer on the raw asparagus alternating ends an heads
Drizzle EVOO on top of the asparagus
Salt and Pepper
Bake again in the 400 degree oven for 20 more minutes.
Enjoy!
xoxo,
Adora